Our talents are so varied. Some members are wonderful with families, reassuring them and explaining camp so that it's easy to understand.  Some members love the rush and tumble of shopping with the girls for clothes for camp.  Others love hosting meetings and get-togethers, or planning fundraisers and some saintly souls even keep the books!  
Somehow, at the end of the day, all the work gets done, and everyone still has a smile on their face, because we're all doing this for the same reason: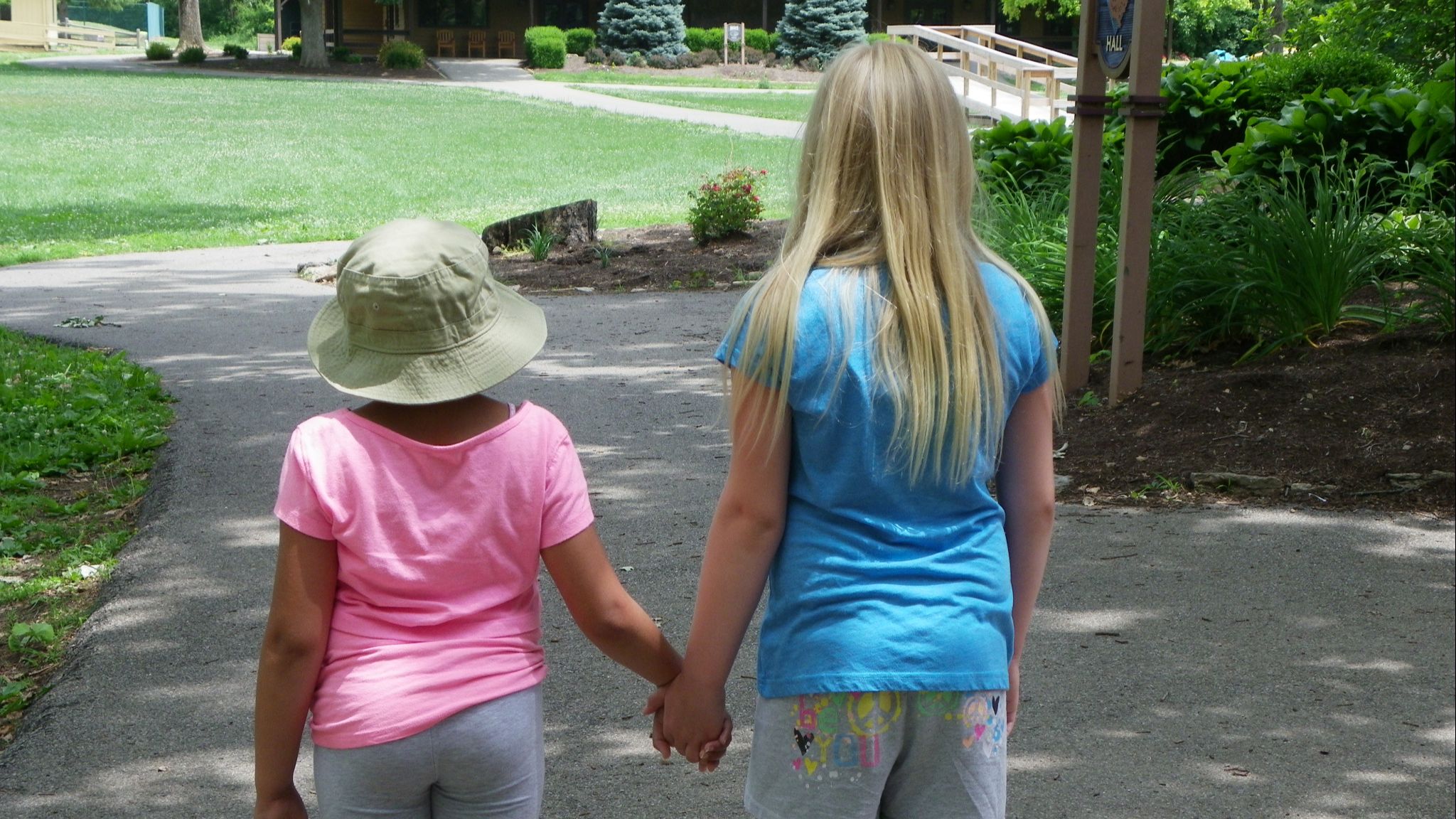 No matter what your talent, we welcome you.  Even if your greatest talent is cheering others on - there is a place for you. Every one of us has found friendship and a sense of satisfaction that is immediate and direct.  Nothing is more gratifying than that feeling of having made a difference.   
Please fill out the contact form here if you'd like to join us.
Here's a short video that describes what we do and why.
Contact us if your values and life goals match why we support camping for girls.

This video tells the whole story of using our hands to impact the lives of our campers.