The Women of T.T.T. make a difference in the lives of young girls by providing them with a summer camp experience.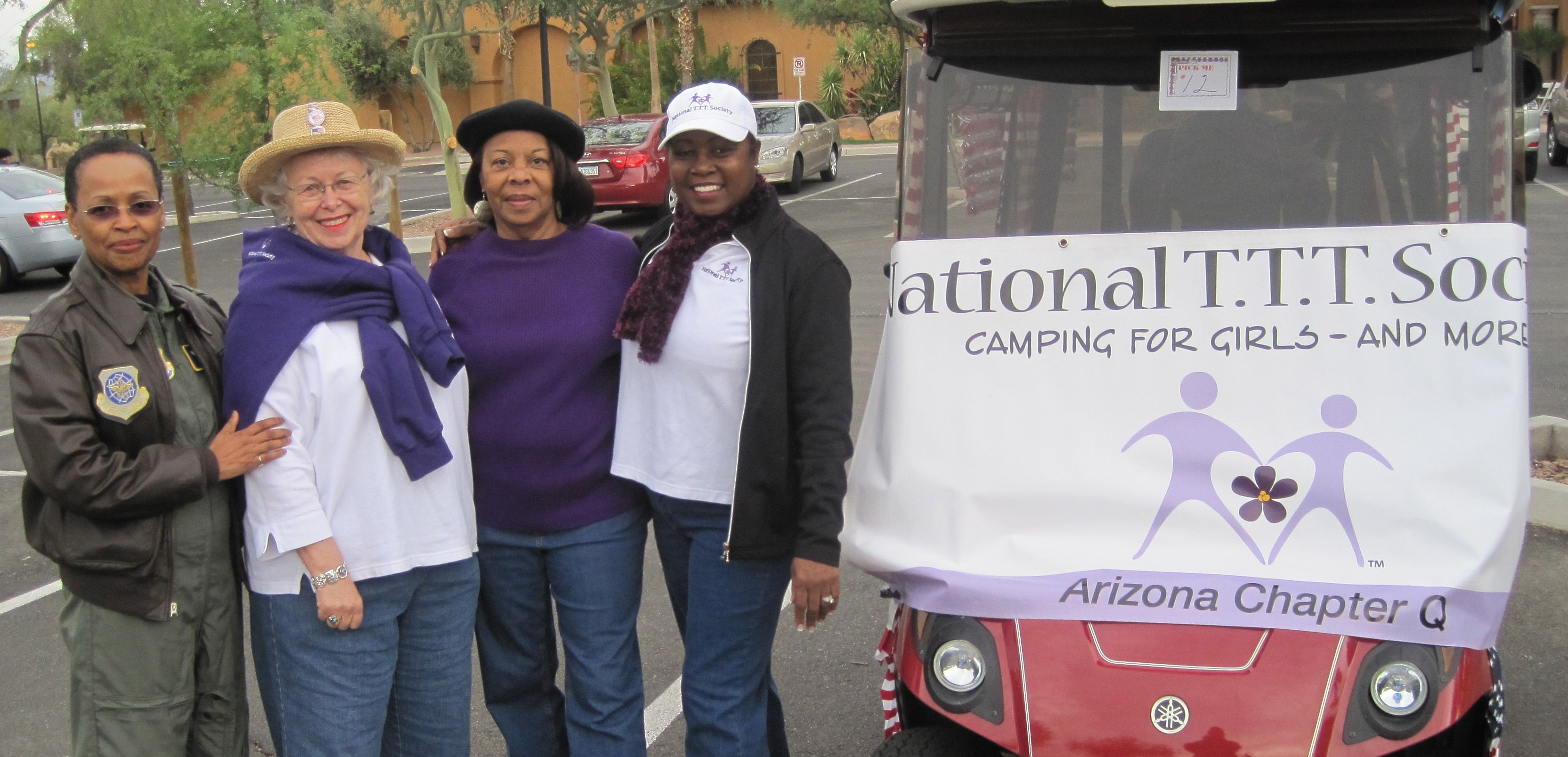 ---
What role do T.T.T. chapters play?
Local chapters do the important work of selecting girls for camp, making sure they have everything they need (at no cost to their families) and getting them to and from camp. 
But the week at camp is only part of what we do.  We stay in touch with the girls after camp, taking them out for fun events like hay rack rides, picnics and ice skating, and "pay it forward" events like helping out at a food bank, usually followed by ice cream cones!
The commitment is real and manageable!
Chapters get together roughly monthly.  Through meetings/social get-togethers, camper activities and fundraisers, we develop great friendships.
Our Project is local, nearby and at home in our communities, so we get to see the results. Click Here to see a brief video about what our chapters do.
Interested?  We'd like to get to know you and connect you wit a chapter.
---
Who goes to camp?

Girls who have completed fourth grade are chosen with the help of school personnel and community social agencies who know the girls and understand the impact a week at summer camp might have on them.

What camps are used?

T.T.T. uses camps that are fully accredited by the American Camping Association. These camps match our goals for the girls – providing not only traditional camp activities, but also a life-changing experience. LEARN MORE

How is T.T.T. funded?

T.T.T. maintains a national fund to pay camp fees. The fund is financed through dues, gifts and earnings from investments, including an endowment fund. Chapters raise funds in their communities to pay for camper clothing and supplies.
---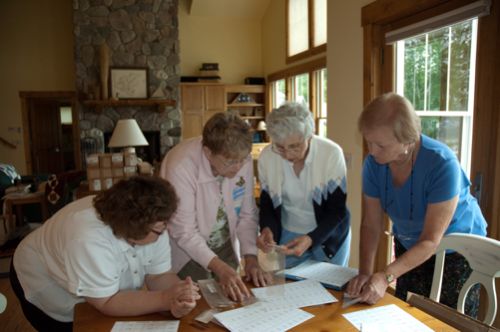 Who's in charge of T.T.T.?

Members serves as volunteers on a National Executive Board and Project Board. State chapters and area councils provide structure for multi-chapter events and projects. Local T.T.T. chapters are formed and run by women with a genuine desire to be of service to their communities through T.T.T. camping. Meet the T.T.T. Leaders.

Who can join T.T.T.?

T.T.T. chapters welcome new members age 18 and older who want to join a group of like-minded women in our mission to send girls to camp. Chapters are located in 10 states and the District of Columbia. Are you ready to do something good with a group of great women? Please use the "Contact us - Camping for Girls!" link below to find out about a chapter new you.