The difference begins with a week at summer camp. 
Here's what our campers say about going to camp:
Elyse says: "Camp is the best thing ever. I had a great time and met new friends."
Daisy says: "The counselors were so nice. That's what I want to do when I'm old enough."
Kia says: "I learned so many things I never thought I could do. I rode a horse!"
---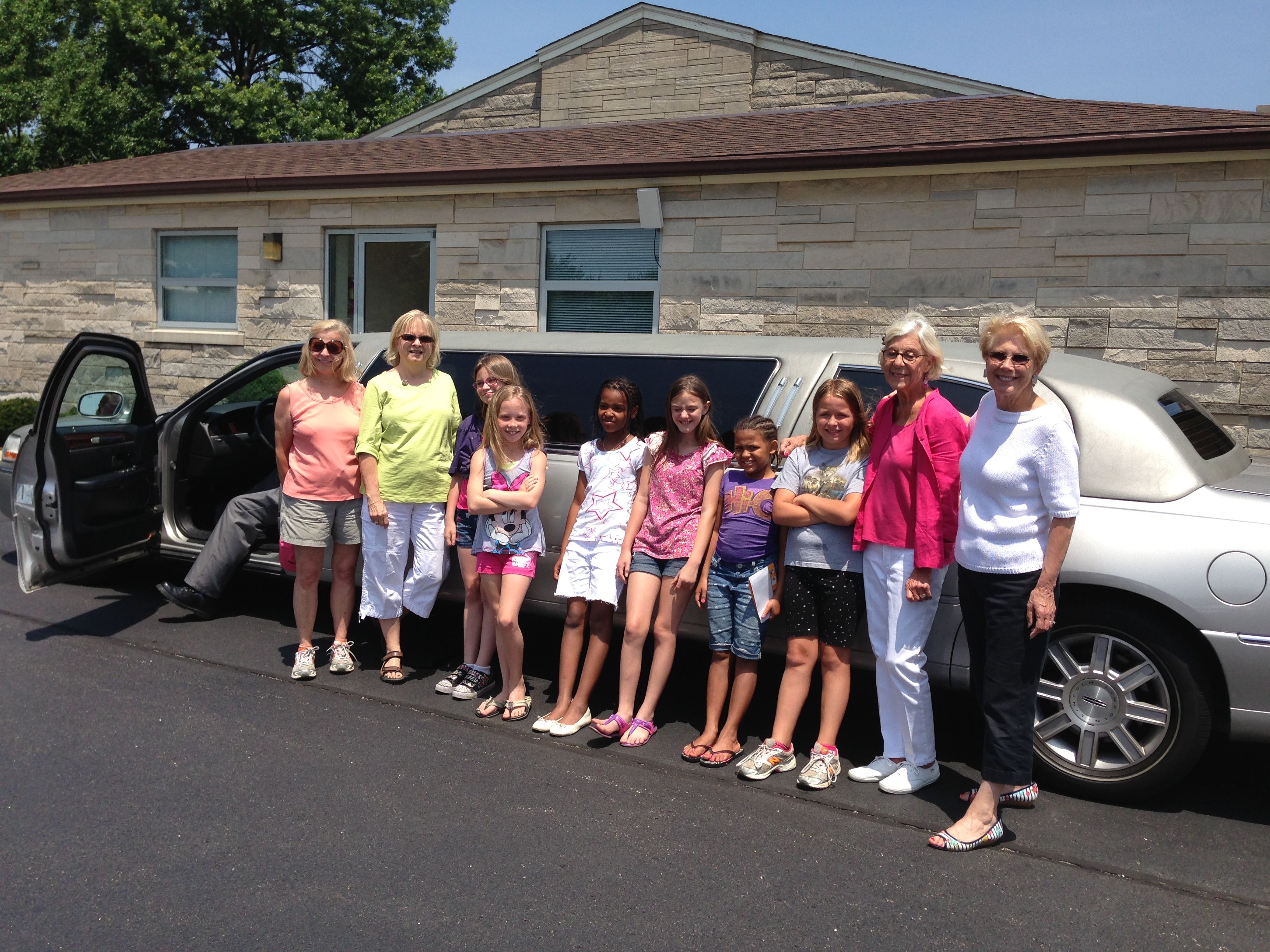 ---
Get away from every day... 
At summer camp the world takes on a new dimension, no one is there to pick up your socks, or tell you to brush your teeth.
At summer camp ...
Girls learn to think, "I can" and magic happens.
Girls experience real life skills like making personal choices and gaining independence.
Girls create memories that will last a lifetime.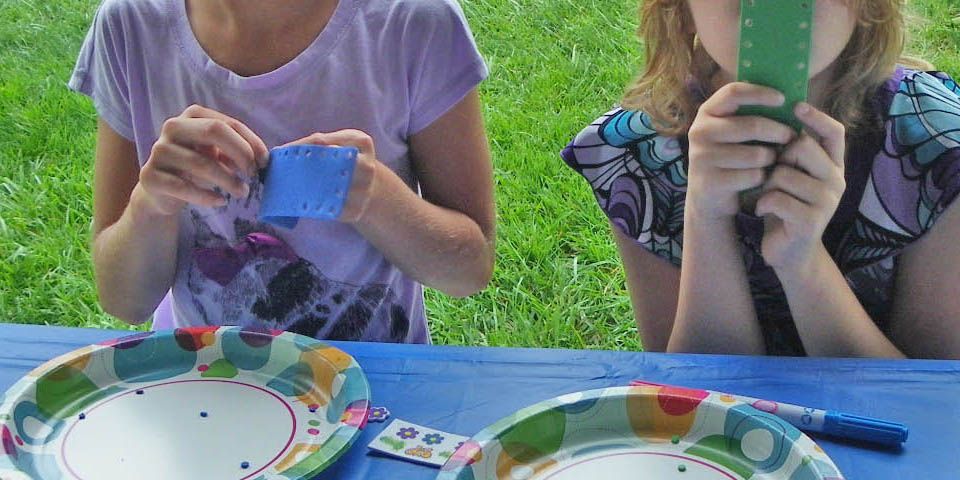 ---
What we do makes a big difference in our communities.
Make a difference with us!