2023 Convention Guest Registration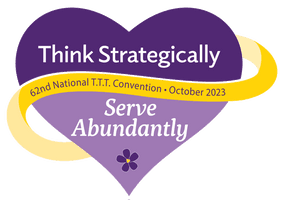 Convention Dates: Oct. 19, 20, and 21, 2023
Use this form to registered your guest for events during the 2023 National Convention.
Guests attending the Convention do not pay registration or facility fees.
You may also use the printed Registration Form to register your guests. Print, complete and mail the form to the T.T.T. office with the payment due.